Aginion Group - Global IT-Management, Operations and IT-Security Services
We live and work by our principles
Privacy, Responsibility and Integrity are our core values.
All companies which are part of the Aginion Group are directly owned by the company founders.
Our business grows primarily through recommendations by our customers and partners.
To us, business relationships mean personal contact and trust between people.
We see our operations as integral part of our customers businesses.
If you would like to know details about our activities and offerings, please contact us Monday - Saturday, 7 AM - 7 PM CE(S)T on: +352 2740 5949 | contact@aginion.com
AGINION LUXEMBOURG SA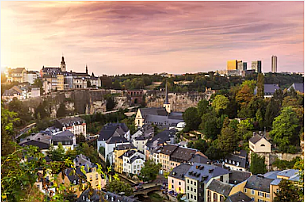 Luxembourg
142, Boulevard de la Petrusse
LU-2330 Luxembourg
AGINION SL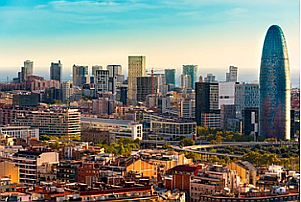 Spain
Av. Maresme, 124, 2-7
ES-08918 Badalona
AGINION (Pty) Ltd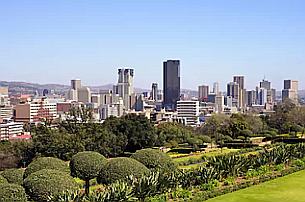 South Africa
14, Ficus Street
ZA-0182/0066 Annlin, Pretoria
Customer Servicedesk: +352 2740 5949 | servicedesk@aginion.com